There are 3 choices for boosting mobile signal in your home, large office, factory, shop or hotel.
Mobile signal Boosters
FemtoCells
WiFi calling
1) Mobile signal boosters
Mobile signal boosters are very simple. They receive the mobile signal from outside your building  and "transfer" it  inside your building.
See the diagram below: (the signal booster is in red)
A: Signal inside house is poor (1 bar), especially when the person is far from the window.
B: By installing a signal booster (red), the signal on the phone is restored to 5 bars.
Signal boosters amplify ALL mobile operators. This may seem obvious but this is actually a huge benefit. All of the other boosting solutions mentioned in this article amplify only 1 operator which can be very restrictive for premises where large number of staff and visitors, using different operators, require mobile signal for normal business use.
The second most important benefit is that they are much cheaper than other boosting technologies for what they do (ie boost all operators and networks for unlimited numbers of simultaneous users).
Signal boosters can even distribute mobile signal throughout large buildings, see below:


2) FemtoCells
For small shops and buildings, a Femtocell might work for you. A Femtocell is a small, low-power cellular base station, typically designed for use in a home or small business.  It connects to the service provider's network via broadband (such as DSL or cable). Yes, you do need broadband for these systems to work.
Current designs typically support 4 to 8 simultaneously active mobile phones in a residential setting depending on version number and Femtocell hardware, and 8 to 16 mobile phones in an enterprise setting.
The disadvantage is that Femtocells are operator specific. This means that they only work for one operator and will not boost the signal for all operators. This is often a deal breaker for enterprise solutions.
Secondly, Femtocells do not scale  well for large buildings. They are better suited to smaller environments.
Pros:
Cheap, works well for small environments like homes.
Cons:
You need existing broadband. Only boosts one operator. Does not boost GSM. Does not scale well for larger buildings.
3) WiFi calling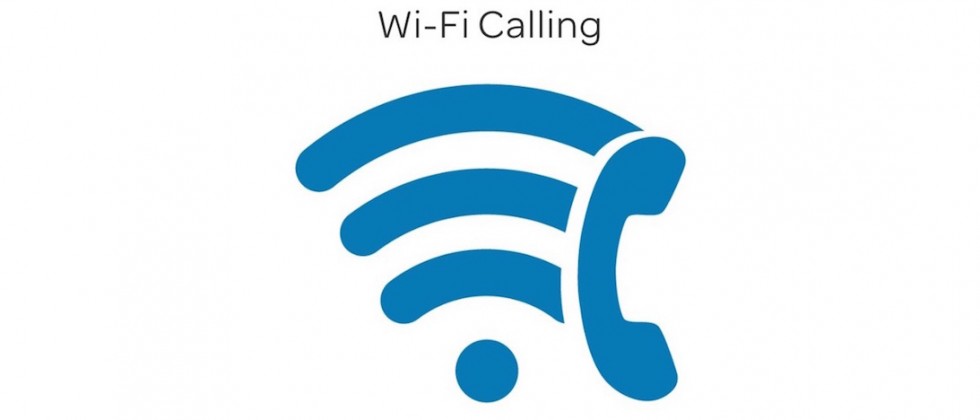 Wi-Fi Calling lets you make calls anywhere you have WiFi, even when there's no mobile signal or for phones without a SIM card.
All calls you make with it will come out of your data plan allowance as usual.
To take advantage of Wi-Fi Calling:
Your mobile operator must offer this service.
You need a modern Smartphone. Older phones might not have WiFi calling capability.
You must have good WiFi already in your home ( a minimum of 5Mb for light use only)
Your phone must be logged into the WiFi router.
Pro's
Cheap solution.
No install required (if you already have WiFi)
Cons:
One of the main disadvantages is that it isn't suitable for a large commercial premises, such as a shopping centre, as all users require the WiFi password and this has a management overhead.
Congestion. Another disadvantage is that when many people use the WiFi at the same time, the system becomes congested. Loading pages can be frustratingly slow and calls can be of a very poor quality.
Requires existing WiFi signal to be high quality. Children gaming at the same time may cause call quality problems.
Older phones do not support WiFi calling.