Staff safety during working hours is a number one priority for any organisation. Manufacturing facilities, warehouses, oil and gas rigs are perfect examples where workers should be able to contact emergency services at all times.
Why is there poor mobile signal inside the building?
The structural components of modern buildings such as concrete walls, steel and triple glazed windows completely block mobile signal. As a result, the mobile signal cannot reach inside the building which in turn results in poor coverage and "dead" signal zones.
In case of emergency such as a fall or an injury a staff member has to be able to quickly contact emergency services. In a crisis situation any delay might have catastrophic consequences. So it is very important for the management to make sure that there is strong mobile signal present in all areas of the building.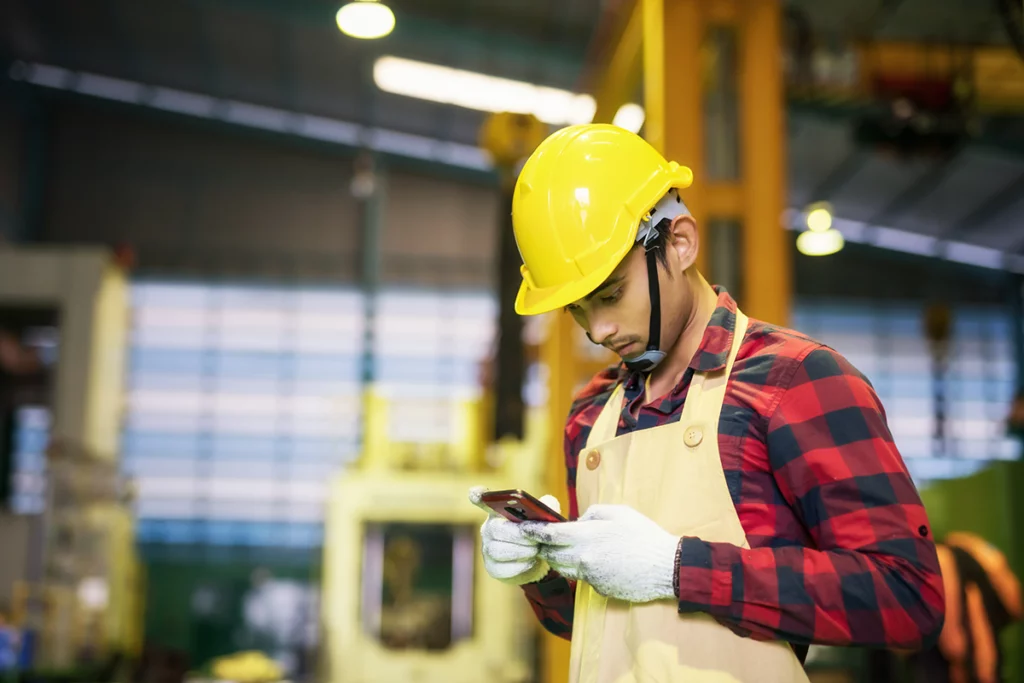 Ensure safety of your staff at all times
Combining Stella Doradus repeaters with Doomap equipment offers a professional solution that will suit businesses of all sizes. Stella Doradus repeaters amplify mobile signal inside the building while Doomap offers a wearable safety device that is connected to their remote alert centre 24/7.
Stella Doradus offers a wide range of high end, reliable mobile repeaters that amplify mobile signal of all mobile operators for all services including GSM, 3G, 4G and 5G. Stella Doradus' professional repeaters ensure presence of strong mobile signal throughout the floor area. Stella Doradus repeaters successfully solve the issue of "dead" signal zones by keeping your employees connected at all times.
Doomap's portable professional safety devices are the ideal solution for lone workers.

Doomap is:
– a complete solution
– ready to use
– with no time commitment
– with an international reach
Doomap's large range of devices is suitable for all types of jobs and work environment (technicians, administrative positions, maintenance staff, ATEX, etc.). 
Each range is equipped with GPS for precise geolocation, a long-life battery, an integrated SIM card that works in all European Union countries and 4 alerts, including fall detection, loss of verticality, prolonged immobility and inactivity detection.
When triggered, one of Doomap operators communicates to the worker, hands free. For workers' convenience Doomap's alert centre supports multiple languages to accommodate clients throughout Europe.
Stella Doradus, in collaboration with Doomap, offers the highest European standard of professional connectivity solution that gives the management, the staff and the staff families peace of mind.