Consumers across the globe realise that cash and physical wallets are awkward to carry around, as well as easy to lose. They choose digital wallets not only because of convenience but also for security reasons. The built-in security in mobile phones makes digital wallets far safer to use than bank cards.
McKinsey predicts that over two thirds of Americans will have a digital wallet within a year and Stripe is convinced that Apple Pay, Google Pay and PayPal are going to become the preferred online payment method by 2024.  
This cashless payment market is triggered by the massive consumer demand, and as such businesses must ensure that they are ready for a cashless society.
Are you ready for cashless payments?
The above data indicates the change in consumer behaviour with respect to how they make payments. It has become clear that the retail sector, as well as the hospitality sector, should adapt their businesses for the new consumer payment preferences. Hotels, restaurants and physical stores have to be able to process digital wallet payments, such as Google pay.
A successful cashless payment requires a payment terminal and a mobile app for the digital wallet to be working well. A fast and seamless transaction will take place only if there is a strong mobile signal at the checkout area.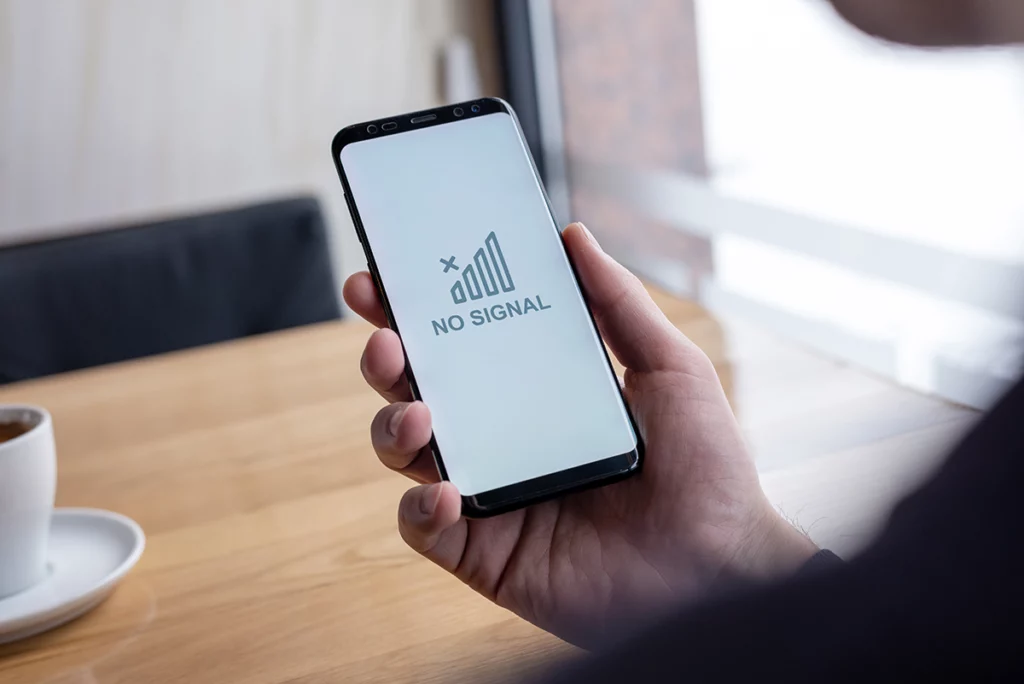 It is often the case that customers have a good mobile signal at the entrance to the building. But as they move further inside the building the mobile signal drops significantly or disappears completely. Usually checkout areas are located deep inside a store or a restaurant where the mobile signal cannot reach, making it challenging for customers to pay with a digital wallet app. Such inconvenience is unacceptable from a customer's point of view.
Millennials (people aged between 25-39), are by far the biggest users of digital wallets worldwide. Having an astounding spending power, millennials represent enormous value for the retail and hospitality sectors. It is important to keep in mind that this generation is well known for low tolerance when it comes to poor phone signal and slow mobile data. It takes one negative experience to turn millennials to a competitor next door. So, a modern business must make sure that customers have excellent mobile signal throughout the floor area, especially at the checkout.
Bring strong mobile signal to the checkout area

Stella Doradus offers a wide range of mobile signal repeaters that successfully bring mobile signal inside a building and amplify it. We design tailored mobile signal solutions for various types of businesses, such as hotels and shopping centres worldwide.
The Stella Doradus iR6 iRepeater amplifies 5G, 4G, 3G and 2G for all operators, ensuring clear calls and super fast data inside all types of buildings. This ensures all cellular devices (including mobile phones and pay terminals) inside the building have access to high speed 5G data for the successful payment transaction.
With the iR6 all your transactions will happen fast and worry free, ensuring customer satisfaction.