Underground car parks completely block mobile signal. This is increasingly becoming an major problem as society relies more and more on mobile devices and mobile data services.
Why do I need mobile signal inside an underground car park?
Besides becoming a legal requirement in many EU countries to provide mobile communication inside all public places including car parks, here are some other reasons we found..
Emergency Service – you need to be able to make calls and always be contactable, especially in an emergency.
Keep your customers happy – having no mobile signal in your car park will just annoy everyone.
Car-sharing access/control management.
E-commerce collection points: communication with head offices is necessary.
Electric vehicle charging points.
Mobile payments, either for the car park itself or for any of the services listed above.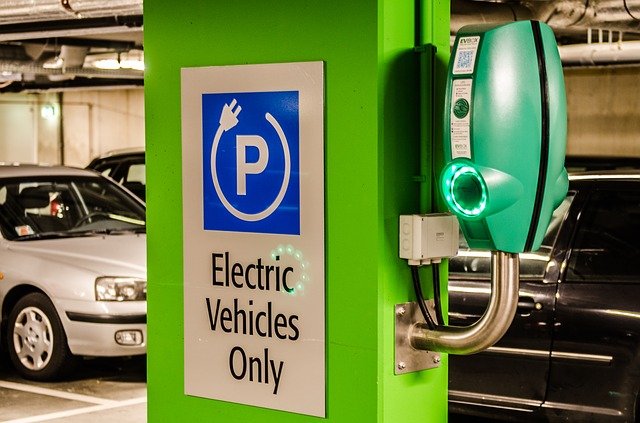 How can I provide strong mobile signal in my underground car park?
There are several solutions to providing mobile internet into these car parks. But the simplest, most cost effective solution is a repeater system from Stella Doradus.
The main features of Stella Doradus is that their repeaters amplify:
ALL mobile operators,
ALL services(GSM,3G,4G,5G),
and the 6 main mobile frequencies(700/800/900/1800/2100/2600MHz).
How it works:
A Stella repeater is a simple system. The mobile signal from outside your underground car park is received with an external antenna. We then amplify this signal and redistribute it around your car park. We do not modify the signal in anyway. We simply take what is available outside and send it around inside. It's that simple. The benefits of this simplicity is that this is the most cost effective solution on the market. It is also much easier to manage and install.
Scalable solution.
The Stella repeater system is a modular and scalable solution. This means you can just add more amplifiers to the system, the more coverage you need.
Stella repeater systems have been successfully installed in very large multi-level car parks deep underground.
Remote Monitoring.
Stella repeaters can all be monitored and managed remotely. Stella even offer a service whereby their own engineers will manage the system for you, making sure everything is optimized at all times.
Design Services.
Stella also offer Free Design Services where they will help your integrator plan out the full system  using our free online tools. Click here to learn more.
Stella Doradus design, manufacture and test all their repeaters in Ireland to ensure the highest standards are applied to all our products .
To learn more about the Stella Doradus repeater solution, click here.