Military conflicts around the world, especially the Russian-Ukranian war at EU's doorstep, were a wakeup call for many countries. National security and the safety of the citizens are of primary importance for the EU members. Amongst the urgent measures to tackle the potential threats, security services across the EU started actively looking into bomb shelter renovations and their active development. 
Why is mobile signal necessary in a bomb shelter?
Bomb shelters are nearly always located underground and surrounded by heavy thick concrete walls. Thick metal doors securely seal up the entrance. This keeps the people safe in the event of any airstrikes and explosions. However, all these factors result in very poor mobile phone coverage inside the shelter. Staying connected and being able to contact emergency services are extremely important in such circumstances.
Unfortunately, people are forced to spend long hours inside the bomb shelters until the threat is gone. To alleviate the emotional distress it is important to keep the shelter users connected. Staying in contact with family members and the loved once could cheer up the people stuck inside. Moreover, platforms such as Twitter, TikTok and YouTube allow users to reach out to the whole world and bring the world's attention to the conflict and people's suffering.  
Why install Stella Doradus repeater system?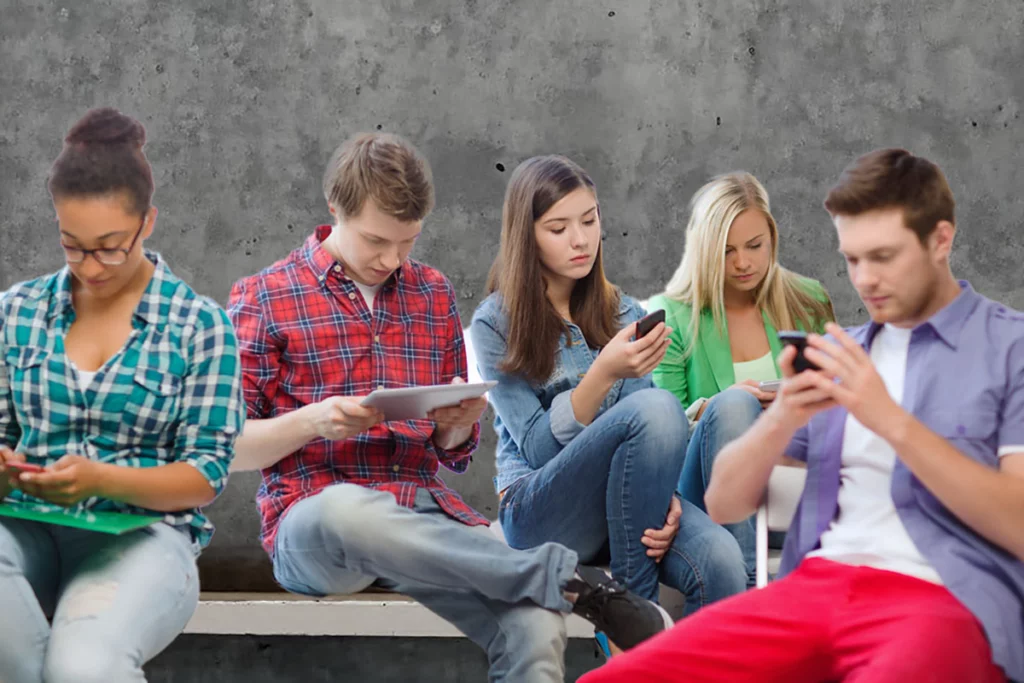 The most effective way to ensure a strong mobile signal inside the shelter is to install a mobile signal repeater. Stella Doradus offers high end reliable repeaters that successfully amplify all the operators and all services including GSM, 3G, 4G and 5G. Stella repeater systems can accommodate an unlimited number of users. Additionally, the system requires no credentials, logins or any personal information saving the trouble of dealing with GDPR consent forms.
Stella Doradus repeater system is a professional future proof solution. Stella repeaters amplify both higher and lower frequencies. Higher frequencies ensure super fast data speed so that users can use WhatsApp, Tik-Tok, upload videos and have video calls with family and friends. Lower frequencies prevent mobile phones from going offline. This way users receive timely notifications which is crucially important when it comes to bomb shelters.